Filler Pre and Post Instructions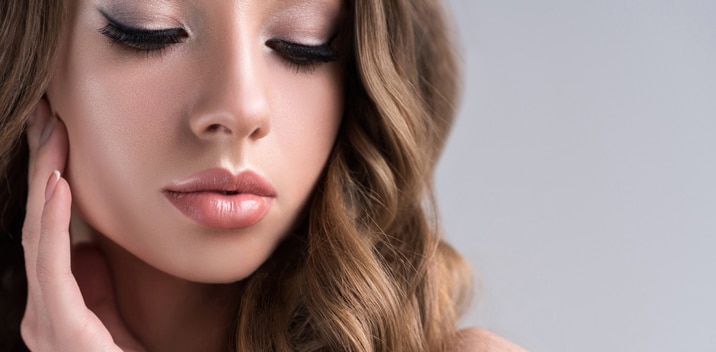 Filler Pre Treatment Instructions
You may start taking Arnica tablets and/or apply Arnica gel 2-3 days before your filler injections particularly if you tend to bruise or bleed easily. Please do not take this medication if you're allergic to any of its ingredients. Please inform us if you have history of cold sores as you will need pre-treatment with medications prior to your filler injections.
Filler Post Treatment Instructions
Do Not
Other Notes
Please call our office if you have any questions or concerns, or you think you might have developed undesired side effects of filler injection. We would like to know about such events as soon as possible.  If you require additional filler there will be an additional charge for the product.  Please contact our office to schedule an appointment.