Meet Dr. Moazemi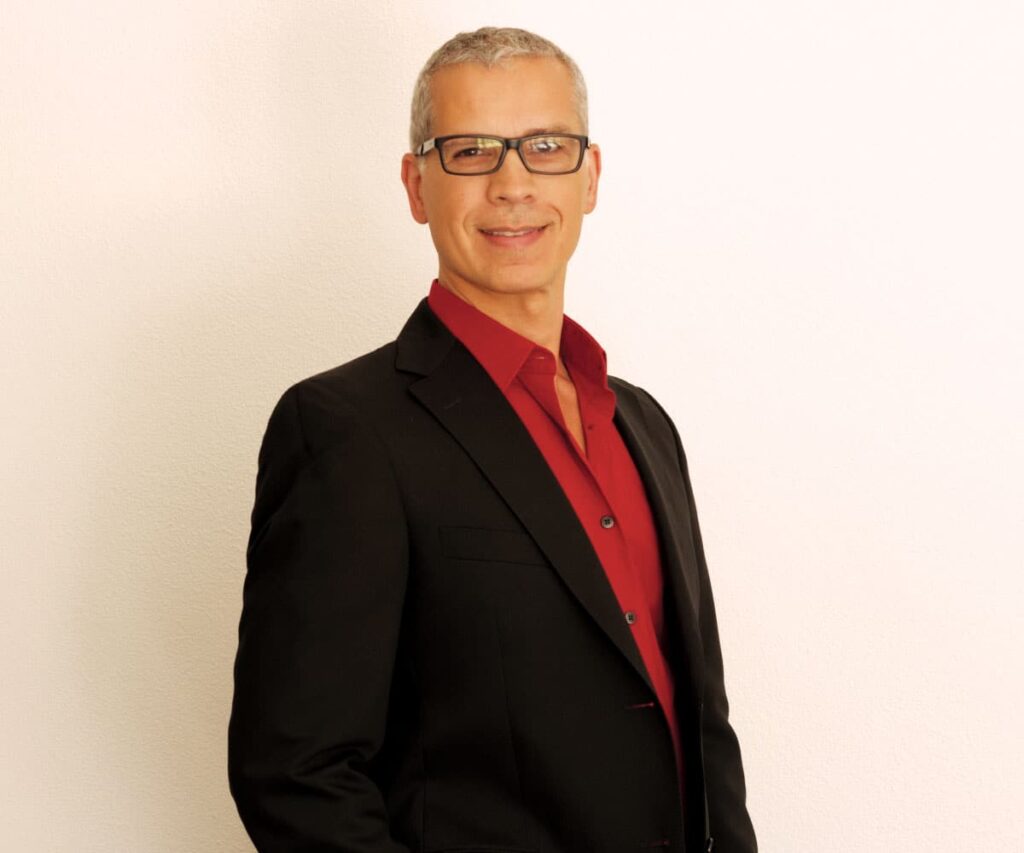 Experience
Dr. Moazemi has more than 17 years of experience as a board-certified Internal Medicine physician with extensive clinical and academic practice. He was awarded the Assistant Professorship of Medicine at the University of Illinois College of Medicine between 2004-2016. In this position, he has trained and supervised hundreds of medical students and residents and treated thousands of patients.
What Does this Mean for Me?
During his tenure at the University of Illinois, Dr. Moazemi spent years familiarizing himself with the latest in scientific discoveries. As a result, he is highly adept at the interpretation of scientific publications and knows how to quickly recognize misleading research. Meaning you will always get the latest, most cutting edge treatments without the non-effective hype.
Passionate about providing the most recent advances in aesthetic medicine to his patients Dr. Moazemi will take the time to listen to your needs and inform you of the very best course of action. Known for his gentle and compassionate demeanor, he will dedicate himself to creating an advanced treatment plan that addresses each of your needs.
Dr. Moazemi's eye for proportion and detail ensures that you will receive a visually stunning transformation with each new treatment. His goal with Beau Visage is to eliminate the practice of unnecessary procedures and give each of his patients access to the most transformative advancements in aesthetic care.
Patient Testimonials
"Dr. Moezemi does such a wonderful job explaining the process of each treatment and what results to expect. He never pushes unwanted treatment and aims for natural results that I have been incredibly happy with. If you're looking for treatments near Walnut Creek, definitely check out Beau Visage Aesthetics, you won't be disappointed!" – S.S.
"So happy I made the switch to Dr. M. His office is absolutely beautiful and so clean. His patient care is incomparable and provided the best experience. My confidence has improved so much; I couldn't be happier. Thank you so much Dr M !!!" – C.I.
Would you like to receive your FREE Consultation?