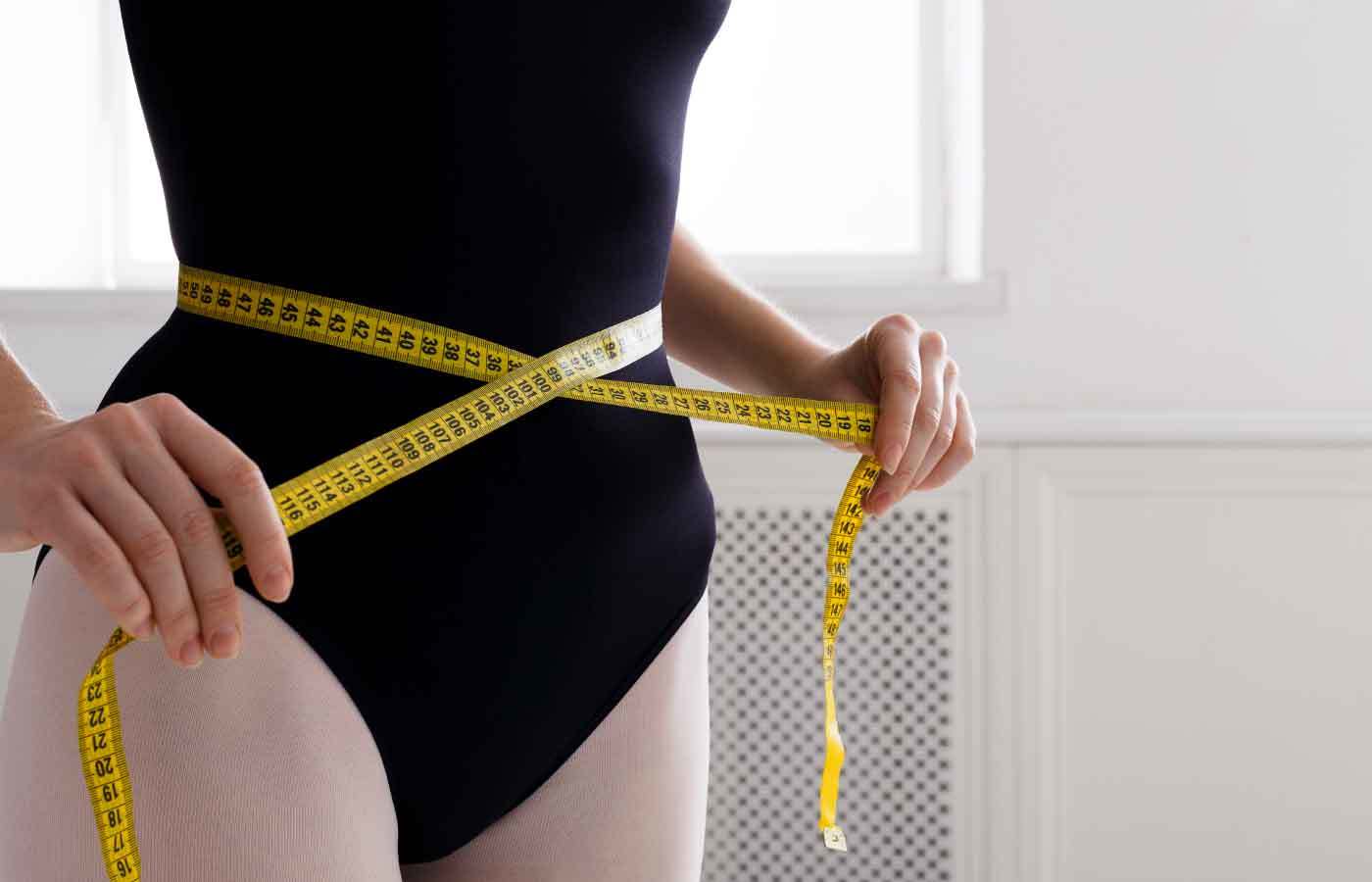 Beau Visage Aesthetics gives you a safe and comfortable place to discuss your feelings on weight loss. After years of helping clients achieve their ideal shape, Dr. Moazemi understands the stress associated with weight loss. Of all the conditions we treat here at Beau Visage weight loss is the most intensely personal. A majority of those that enter our program have tried to lose weight on their own and with the help of other plans. Formally trained in the science of weight loss, Dr. Maozemi will take the one-on-one time to diagnose your specific challenges and strengths. Beau Visage Aesthetics allows you to discuss these issues in a non-judgemental atmosphere and will give you the benefit of Dr. Moazemi's time-earned understanding.
Physician Prescribed Weight Loss Programs
Why use Physician Prescribed Weight loss?
Both physiology and psychology play crucial roles in our ability to lose those unwanted pounds, and even more crucially to keep them off. As an educator and physician, Dr. Moazemi is in a unique position to help you understand what's standing in the way of you and your ideal weight. Through his compassionate guidance, you will be given all of the latest and most profound knowledge in whole body health. From there, the two of you will create a plan to get you looking and feeling your best.
Each step of your weight loss plan will be carefully overseen by Dr. Maozemi to keep you secure and motivated throughout the process. Without the care of a physician, it's easy to fall back into those self-defeating and unhealthy habits that have kept you from the lifestyle you desire. A mixture of cutting edge science and an individualized treatment plan will give you the boost you need to push past your obstacles.
Dr. Moazemi works with a myriad of latest advances in weight loss, and you can find results through a variety of them. Unbalanced hormones, family history, and even our own views on weight loss can be some of the biggest obstacles to overcoming obesity; our approach takes this into account. We use a combination of weight loss medications, hormone balancing, dietary education, exercise routines, and personal therapy to help you lose your unwanted weight over the long term and keep it down.
Just a few of our approaches :
Personal Metabolic Rate
Without the guidance of an experienced physician, we can easily do more harm than good with our quests to lose excess weight. We track your BMI (Body Mass Index) and Metabolic Rate in addition to your dietary habits to be sure you are getting proper nutrition and the appropriate amount of exercise for your body. Dr. Maozemi will follow your glycemic index, protein, micro, and macronutrients intake to make sure this journey is a healthy one for you and your needs.
Prescription Medication
The FDA has approved several medications to aid in weight loss. Typically these will give patients a 5-10% decrease in weight to jumpstart their weight loss plan. These are not appropriate for everyone, you and Dr. Maozemi will determine if one of them is right for you.
Reduced Calorie Plan
Some of our patients are candidates for this form of rapid weight loss, but keep in mind misjudgment of caloric intake is one of the most common problems in most diet plans. Medical testing of your body and a specific set of rules are necessary before caloric intake is discussed.
Bio-Identical Hormone Therapy
Bio-Identical Hormone Therapy or BIHT compensates for the normal slowing of hormone production due to age or other conditions. Any hormonal changes can make weight loss incredibly difficult. That's why we encourage you to meet for a one-on-one consultation. Beau Visage Aesthetics is about more than looking good; we are passionate about your overall health.