Our Team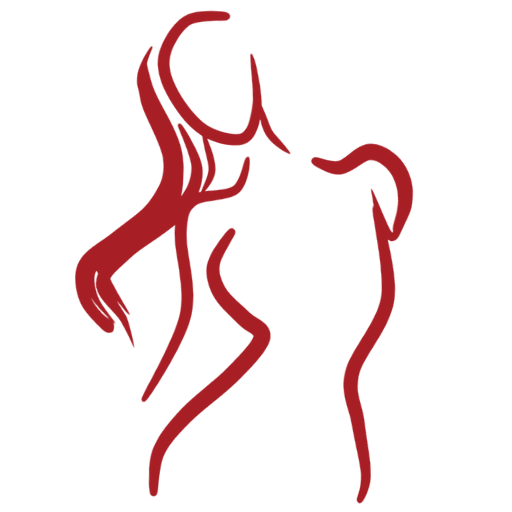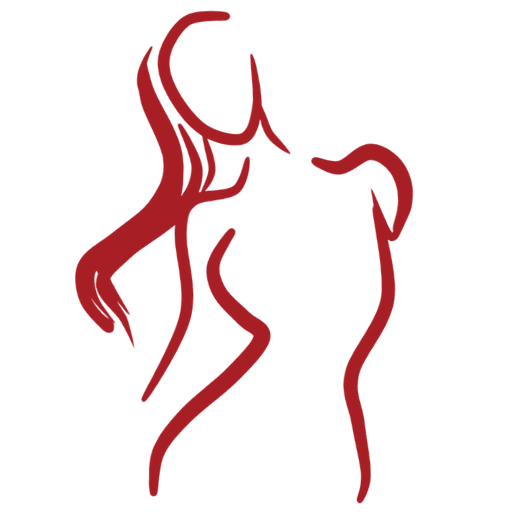 Hello Beau Visage Family,
My name is Paige Panighetti and I am so excited to share with you all, I am the new office esthetician!
I'd love to tell you a little about myself! I was born and raised in the bay area. I have two fur babies and& love all things beauty. I took a special interest in esthetics after struggling with my own eczema & adult acne.
Starting May 29th, I will be offering an array of different skin care services, including the incredible Hydrafacial, dermaplaning and your well-known chemical peels. My goal is to help you achieve the healthiest version of your skin possible! 
I believe with the right treatments, and some TLC we can achieve all your skincare goals! I look forward to meeting you at your next appointment!

---
Hello Beau Visage Family,
First and foremost, we want to say thank you for your trust in choosing us for all your aesthetic needs. We value your business and want to inform you all of some changes we are making within the office.
Would you like to receive your FREE Consultation?