Chemical Peeling Care Instructions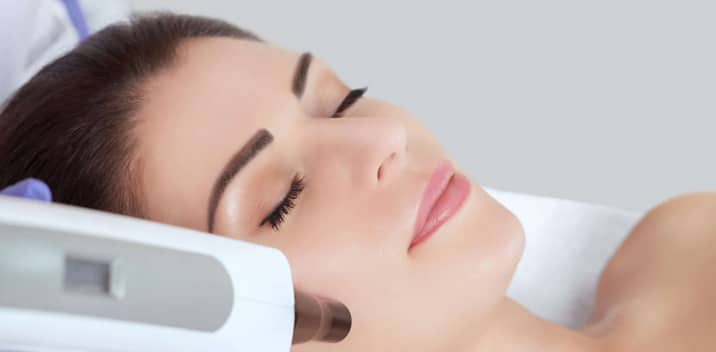 To provide you with the best possible results it is crucial that you understand and follow these instructions. Please carefully review the care instructions before your treatment so that you fully understand them. If you have any questions, please feel free to contact us. Failure to follow these instructions may affect your outcomes and can increase the likelihood or severity of complications. Depending on your individual needs, additional post-care treatment instructions may be given to you by your doctor.
How to Care for your Skin Post-Peel
If you are receiving a Vitality Peel you will be given a post procedure kit with specific instructions including products to use on your skin. You will follow these instructions ONLY.
For all other Chemical Peels