Botox Pre and Post Care Instructions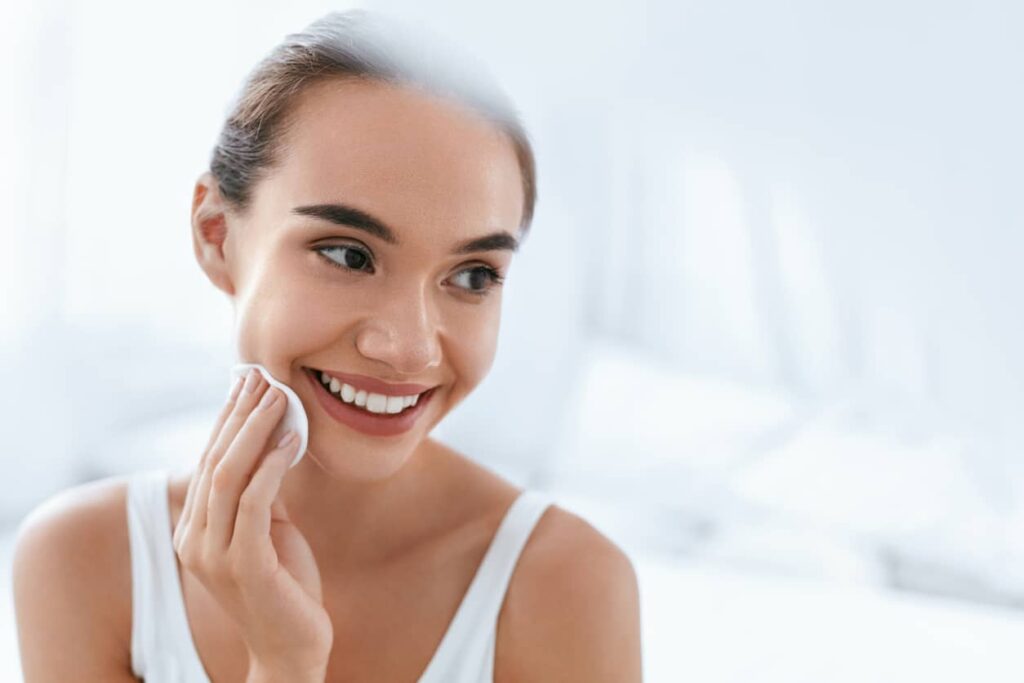 Botox Pre Care Instructions
You may start taking Arnica tablets 2-3 days before your injections particularly if you tend to bruise or bleed easily. Please do not take this medication if you're allergic to any of its ingredients.
Use Aspirin and NSAIDS group of medications such as Motrin (Ibuprofen) Naproxen (Naprosyn) 1 week before and after your injections.
Take over the counter supplements that can increase the risk of minor bleeding such as Garlic Supplements, Green Tea, Ginko Biloba, Flax Oil, Cod Liver Oil, Vitamins A, and E, and essential fatty acids for up to one week pre and post-injection as they will increase your risk of bruising.
Apply products that can be irritating, for 2 -3 days before and after treatment, such as tretinoin/Retin-A, hydroquinone, glycolic acid, and benzoyl peroxide.
Take alcoholic beverages 24 hours before and after your treatment.
Notify your practitioner if you have a history of cold sores to be evaluated for possible antiviral therapy prior to or after treatment.
If you are allergic to Botox, breastfeeding or pregnant or have a history of neurologic disorders That decreases your muscular strength, Botox injection is contraindicated for you. Please notify your practitioner.
Please discuss any questions you may have in regard to your Botox injection with your practitioner prior to your procedure.
Day of Treatment
You may request the application of topical numbing medications in the office for pain relief. (If so, please arrive in the office 15 minutes before your appointment)
Please do not wear makeup or use skincare products.
Minimal amount of irritation and redness is not unusual after Botox injection. you may notice small bumps at the site of injection, these usually go away within 15 to 30 minutes.
Botox post care instructions
Apply ice or cold compress for 10 min as needed if you feel any discomfort in the treatment area. You may take Tylenol in case cold compress is no longer helping your discomfort.
Avoid skin treatments such as facials, chemical peels, laser, IPL treatments of the treated area at least 24 hours after treatment.
We recommend exercising the treated muscles for 1-2 hours after treatment (frown, raise eyebrows, and squint).
You may resume your skincare products application 1 week after your treatment.
Remain upright for 4 hours after treatment. Do not rest your head or lie down.
Avoid putting pressure or massaging the treated areas for 24 hours.
Mild side effects such as redness, swelling, tenderness, bruising may occur occasionally, you may take Arnica tablets or apply Arnica gel to help decrease the amount of bruising for 3-5 days after treatment.
Protect the treated area from sun exposure by applying sunscreen or using a hat until your redness and swelling have resolved.
No strenuous activity for 24 hours after your injections to reduce the risk of bruising. You may resume your normal activities immediately.