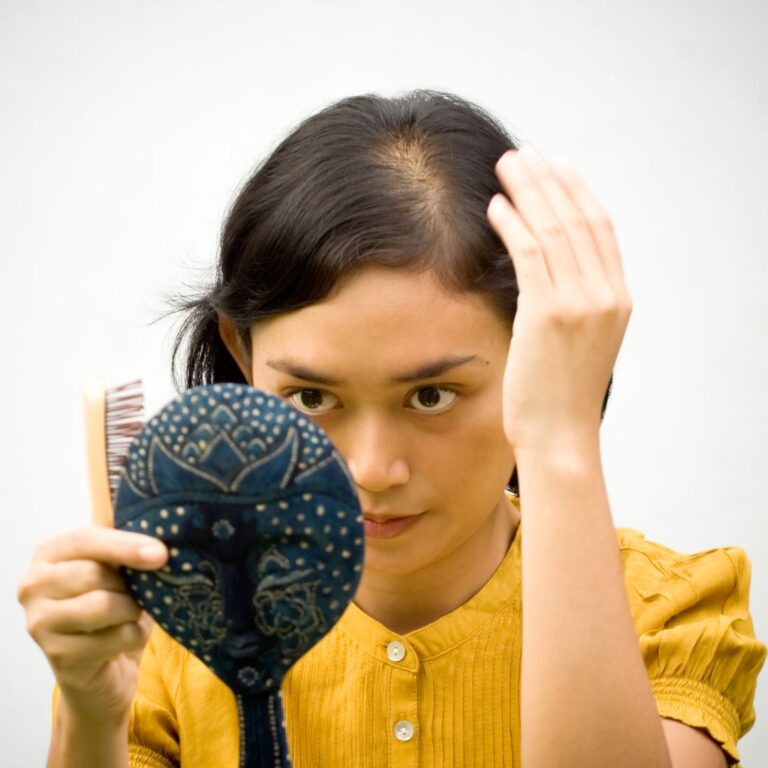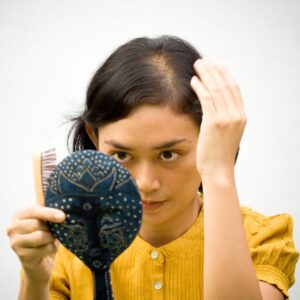 Men and women who are noticing hair thinning and loss may be worried about what the future holds for them. Thankfully, today's technology and continued advancements allow patients to have a wide range of solutions available to them for combating these issues. Whether your hair loss is caused by genetics or stress, the team at Beau Visage Aesthetics in Walnut Creek, California can assist!
How can I stimulate hair growth?
At Beau Visage Aesthetics, we offer five methods of stimulating hair growth, including:
Propecia – for some patients, treating their hair loss and thinning from the inside out is the best treatment option for them. This includes the use of Propecia, an FDA-approved medication also referred to as Finesteride.
Topical steroids – when utilizing topical steroid medications, not only can patients reduce their hair loss, but they can also restore approximately 25% of the loss. Topical corticosteroids can be used for adults, as well as children who have been diagnosed with alopecia areata.
Vitamins – certain vitamin supplements can be used to slow hair loss and thinning while stimulating hair regrowth. Our team can evaluate a patient's hair thinning to decide if vitamin supplements can be used alongside other treatment options available.
Red Light therapy – red light therapy is the use of a special light that can stimulate hair regrowth with regular treatment sessions. Red light therapy can be performed either in our office or at home using special red light products.
PRP injections – platelet-rich plasma, or PRP, is steadily growing in the medical field as a way to stimulate hair regrowth using injections of one's own separated plasma.
Which one is right for me?
Dr. Moazemi of Beau Visage Aesthetics evaluates patients during a consultation appointment to determine which treatment might be most appropriate for their unique situation. In some cases, he may recommend combining treatments for more dramatic and faster results.
Are you considering treating your hair loss and thinning?
Contact Beau Visage Aesthetics of Walnut Creek, California today at (415) 644-8301 to learn more about the benefits of hair restoration. Our state-of-the-art clinic is conveniently located at 1330 North Broadway, Suite 200F and accepts new patients.